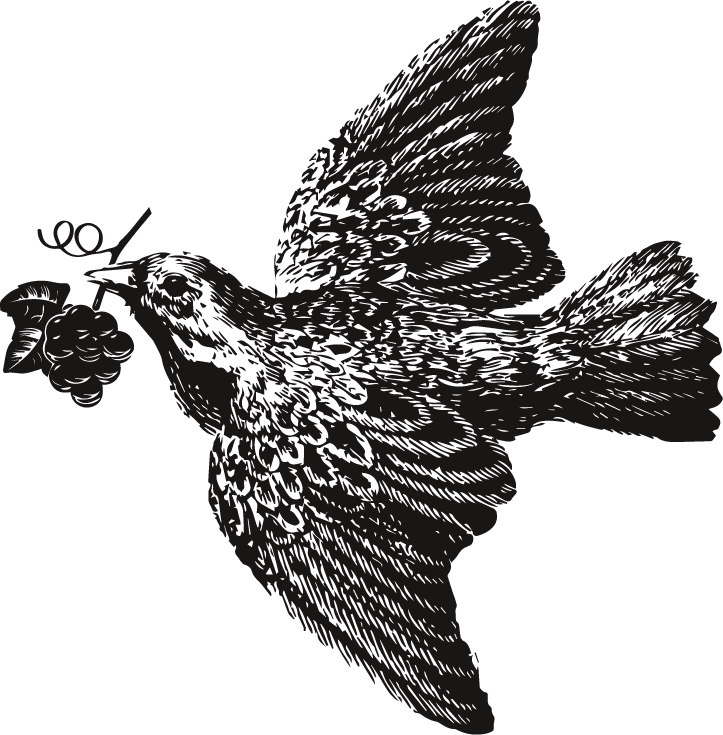 The Kentucky Bourbon is aged in a heavy charred bourbon barrel for nine years
Then, the Cabernet is racked from the Kentucky Oak Barrel to the used Bourbon Barrel for six months to one year
It is a very S-M-0-0-T-H dry red wine with bourbon undertones
It has heat on the back of the Palate, which is called the "Kentucky Hug"
•
•

•
•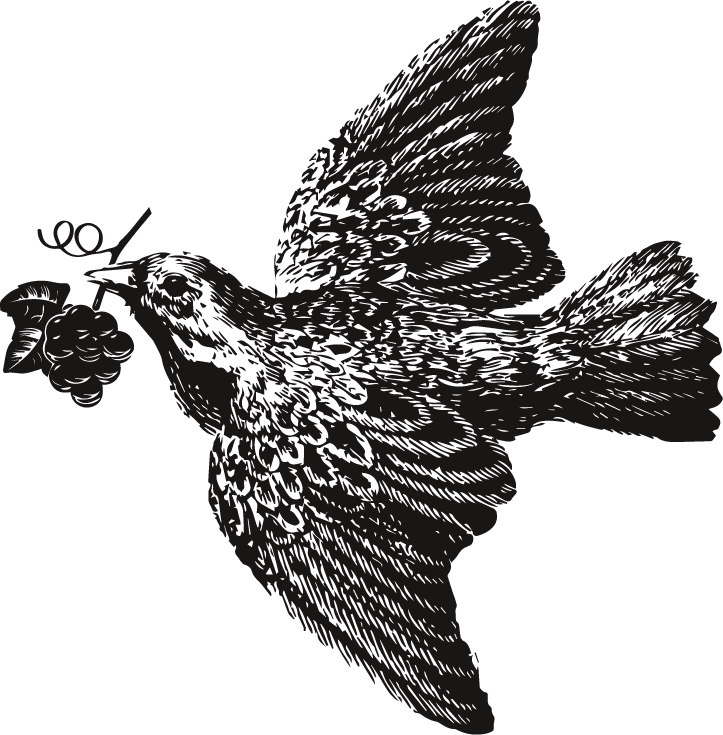 This is a dry wine with an earthy flavor
Is a classic French vine but this is definitely a Kentucky wine flavor
It stands up well to a steak because it's flavor will not be lost

•
•
•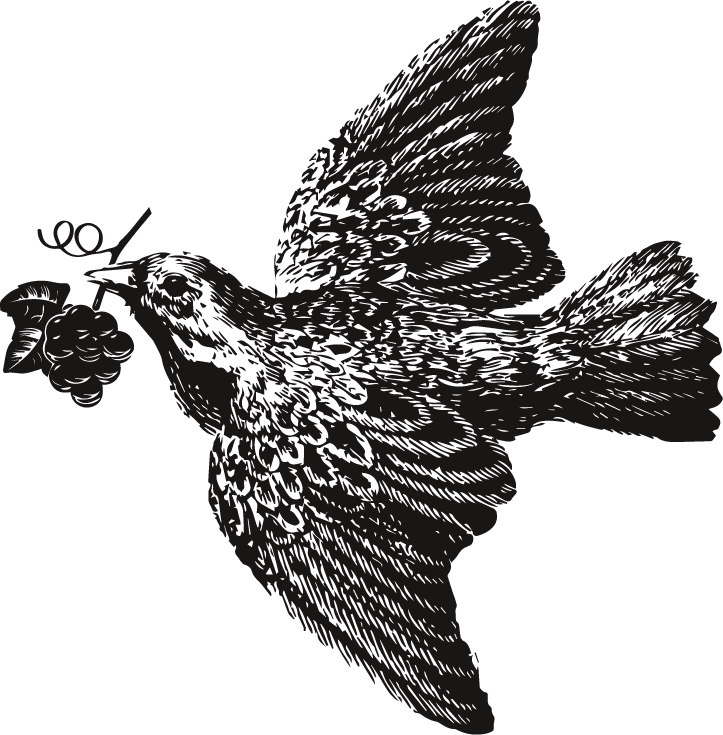 This is a white wine aged in bourbon barrels, which is a challenge to create a white wine from a charred barrel
It has heat on the back of the pallet, which is called the "Kentucky Hug"
•

•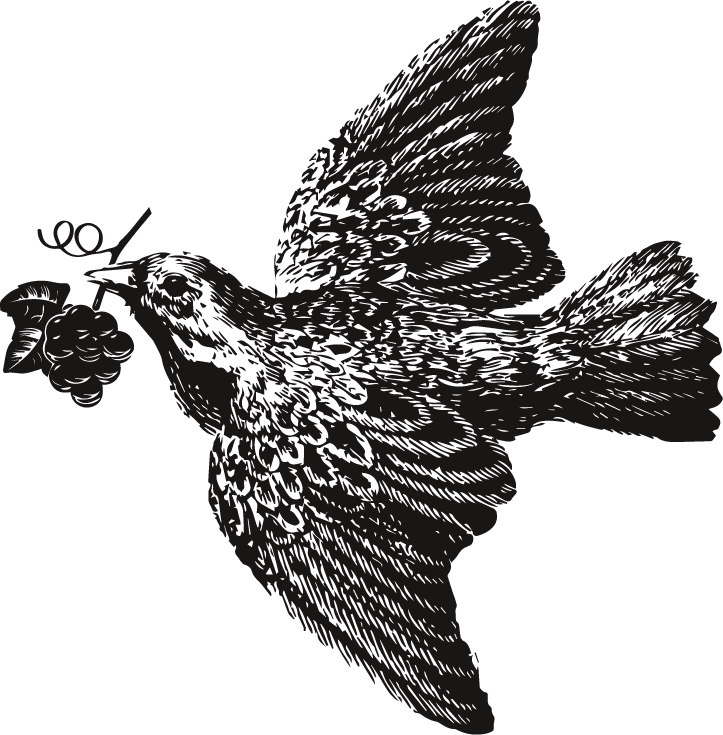 This wine was developed by Jean Louis Vidal in France
It is planted often in Alsace, France and Southern Germany
It is the most planted vine in Kentucky
This wine is like a Riesling, it can be sweet, semi-dry or dry but has a crisp tart flavor
•
•
•
•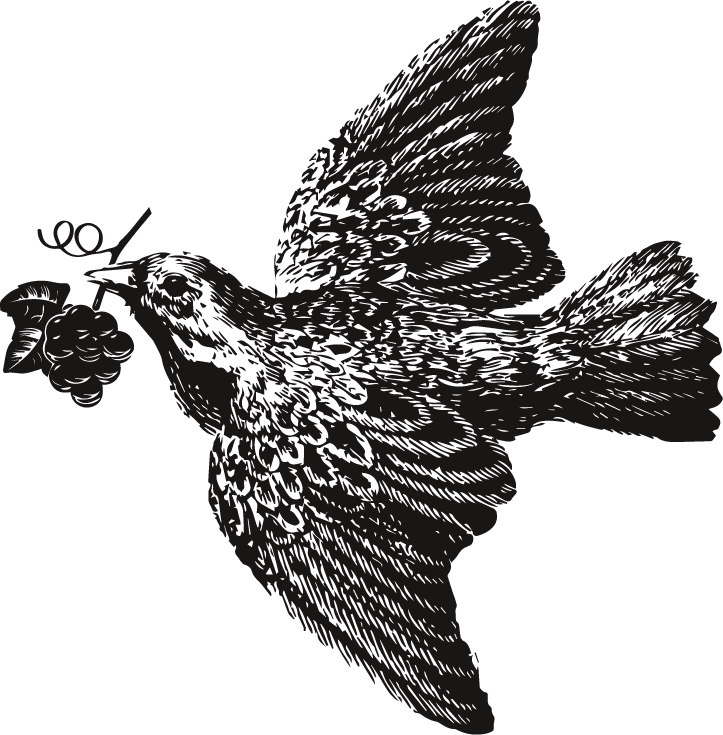 The Kentucky Bourbon is aged in a heavy charred bourbon barrel for nine years
Then, the Cabernet is racked from the Kentucky Oak Barrel to the used Bourbon Barrel for six months to one year
It is a very S-M-0-0-T-H dry red wine with bourbon undertones
It has heat on the back of the Palate, which is called the "Kentucky Hug"
•


•



•

•

This is a dry wine with an earthy flavor
Is a classic French vine but this is definitely a Kentucky wine flavor
It stands up well to a steak because it's flavor will not be lost

•

•


•


This is a white wine aged in bourbon barrels, which is a challenge to create a white wine from a charred barrel
It has heat on the back of the pallet, which is called the "Kentucky Hug"
•



•
This wine was developed by Jean Louis Vidal in France
It is planted often in Alsace, France and Southern Germany
It is the most planted vine in Kentucky
This wine is like a Riesling, it can be sweet, semi-dry or dry but has a crisp tart flavor
•

•

•

•
The Baker-Bird Winery® is the most historic winery in the U.S.A. because it is the:
Oldest commercial winery in America that still has its original vineyard land
Only winery to have survived a Civil War Battle
Only winery that the building is on the National Registry of Historic Places and the vineyard land is on a separated Registry of Historic Places
Largest, oldest wine cellar in America
Home of Bourbon Barrel aged wines
Internationally acclaimed wines
The Baker-Bird Winery® was built in the 1850s by Abraham Baker, Jr. The Grandson of John Baker, the distiller. John purchased the land at the current location in 1798.
In the 1860.s to 1870's half the wine consumed in America was shipped out go Augusta, Kentucky.
THERE ARE MANY VARIETIES OF WINE TO SAMPLE AT THE WINERY.
TO ORDER WINES FOR HOME DELIVERY, PLEASE CONTACT US!
Look for special wine events like:
Food Pairing
Dinners in the Wine Cellar